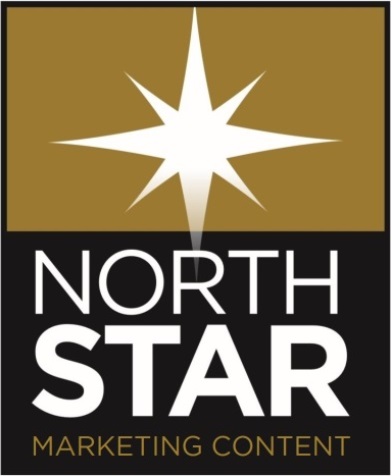 We're partial to words. Of course. We're writers. We think a word is worth a thousand pictures. But the ability to produce great writing doesn't automatically translate to business value. We know how to deliver that.
North Star Marketing Content supports the corporate marketing department that has a story to tell and platforms to fill, but needs people who can express the message with eloquence. We support the ad agency that needs a 4,000-word white paper written one day, and a 5-word ad headline written the next.
We support the business leader or public figure or emerging influencer who has the inspiration for a book, but needs help with the words (oh, and managing the project too). We support the small business owner who needs a newsletter, or a series of quick videos, or an overhaul of existing marketing copy. 
We write. We're versatile, fast and really good. And we think your story deserves to be told that well.
Company Blogs to Build Engagement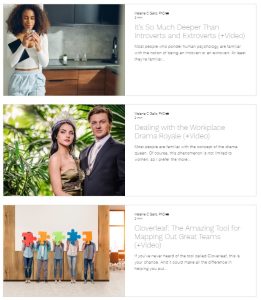 Your highest-value audiences need to hear from you regularly. You need to give them consistent, relevant, high-quality content so you keep them engaged and they know what you can offer them.
Drawing from regularly scheduled consultations with you – thorough and substantive, but focused and respectful of your time – we produce a blog you can use to engage your social media followers, your e-mail contacts and any other high-value connections.
Effective, consisting blogging is powerful. We are the editorial team to deliver that value for you.
Custom Video Vignettes with Brand Ambassador Host
Would you love to see your company featured in an in-depth, wide-ranging interview to discuss your business and its most fascinating features?
Managing editor Michelle Cohl is our full-time client brand ambassador, with a decade's worth of experience in front of the camera. We work with you to develop questions and dialogue that bring forth your company's most compelling messages and information, and package them in video vignettes to share.
We will keep your social media feed humming and high-value audiences coming back to learn more about your value proposition.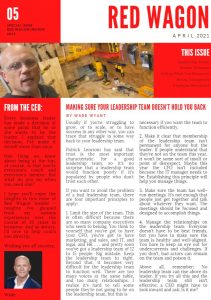 North Star Marketing Content's company-focused, multimedia newsletters are exactly the content you need to drive your sales efforts, social media engagement and brand-building efforts. All at your fingertips, with you as the front-seat driver.
Tell it with the written word. Tell it with video. Incorporate them all together into one compelling, memorable medium that you own and control.
You are the publisher. We are the content creators and editors. You've always had a story to tell. Now you have the capacity to tell it with clarity and impact, as often as you want.
Social Media Content (written and video)
Stay in front of your followers with memorable words and images that make you stand out from the newsfeed crowd.
Brochures
Is the piece you hand out going to make an impact? We'll make sure it does.
Book Ghostwriting
Your ideas combined with our writing ability are a winning combination. And you'll be pleasantly surprised at how simple and quick the process is.
Sales Material
What really makes your products and services stand out? We'll make those distinctions come to life descriptively and persuasively.
E-mail Campaign Content
Direct, powerful and compelling, we help you convert your e-mail list into sales with copy designed to compel action.
Op-Eds/Thought Pieces
Are you a thought leader? We'll turn your thoughts into compelling articles that show your target audiences they can look to you for insight and leadership.
Employee Communication
Don't leave it to your employees' imaginations. Make sure they hear what's going on from you – regularly and comprehensively, so your entire company is on the same page.
White Papers
In order to show your place as thought leaders, we make sure every white paper has substance, depth and effectiveness.
Web Site Content
Your web site is your best chance to tell the world who you are and what makes you stand out. We'll make sure your web copy presents you in the most powerful manner.
New Business Proposals
What's the best case for you to get the gig? We'll put it in words that your prospective client can't help but find persuasive.
Customer/Client Correspondence
When you write to customers, do you come across in a voice that says value, service and quality? Our job is to ensure that's exactly the impression they get.
Press Releases
If you have real news to announce, you want experienced business writers doing the writing, which is why you want us on the job.
Ad Copy
It could be three words of multiple paragraphs, but when you pay for ad space, you want the message to drive customers to action. That's what the copy we write is designed to do.
Sponsored Content
If you're investing in the opportunity to publish sponsored content, it needs to be engaging, thought-provoking and on point. Our job is to make that happen.
Speech Writing
A speaking opportunity can be a huge break, and our experienced speechwriters will take your thoughts and help you present them powerfully.
Our Team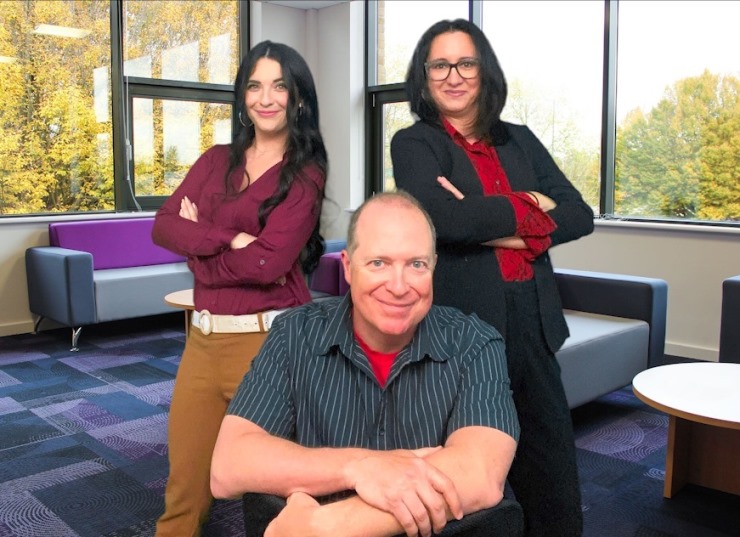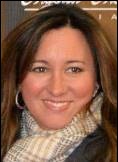 Angie Calabrese
Copy Editor
Angie is one of the best in the field of proofing and copy editing. She serves as the lead editor of 14 community magazines throughout Metro Detroit, and has been trusted to proof copy for corporate clients like Infinisource and Amistee.
Angie has also served as a book editor for former presidential candidate Herman Cain, and for several other successful authors.
Her role at North Star Marketing Content is simple – yet intense and crucial: To make sure no errors make their way out the door in any client content.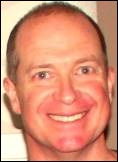 Dan Calabrese
Editor in Chief and CEO
Dan founded North Star in 1999 after a decade's worth of experience as a marketing professional, PR account executive, municipal government assistant and journalist.
During those years Dan has guided the company through industry changes, including the downturn in the newspaper industry and the rise of digital technology that made it possible for clients to reach key audiences directly in unprecedented ways.
In addition to leading the company and the editorial team, Dan also serves as one of the lead writers of client content. Dan also continues to work as a professional journalist, and has written four Christian spiritual warfare novels.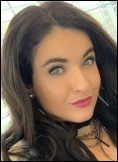 Michelle Cohl
Managing Editor and Brand Ambassador
Michelle is a multitalented professional who serves clients both in front of the camera and behind the scenes. As one of Metro Detroit's most in-demand brand ambassadors, Michelle serves as host for our client video vignettes – presenting our clients' stories and often interviewing client principals and other key stakeholders as part of our clients' social media and web presence.
Behind the scenes, Michelle applies a decade's worth of administrative and operational experience to organizing and managing our first-rate team of writers, handling assignments, enforcing deadlines and making sure all things – from people to resources – are deployed as they should be. North Star's operational excellence owes to Michelle's steady day-to-day hand.
NUMBERS TELL THE STORY (wELL, SOME OF IT)
People Persuaded to Buy last WEEK
CAFFEINE-FREE DIET Cokes consumed last year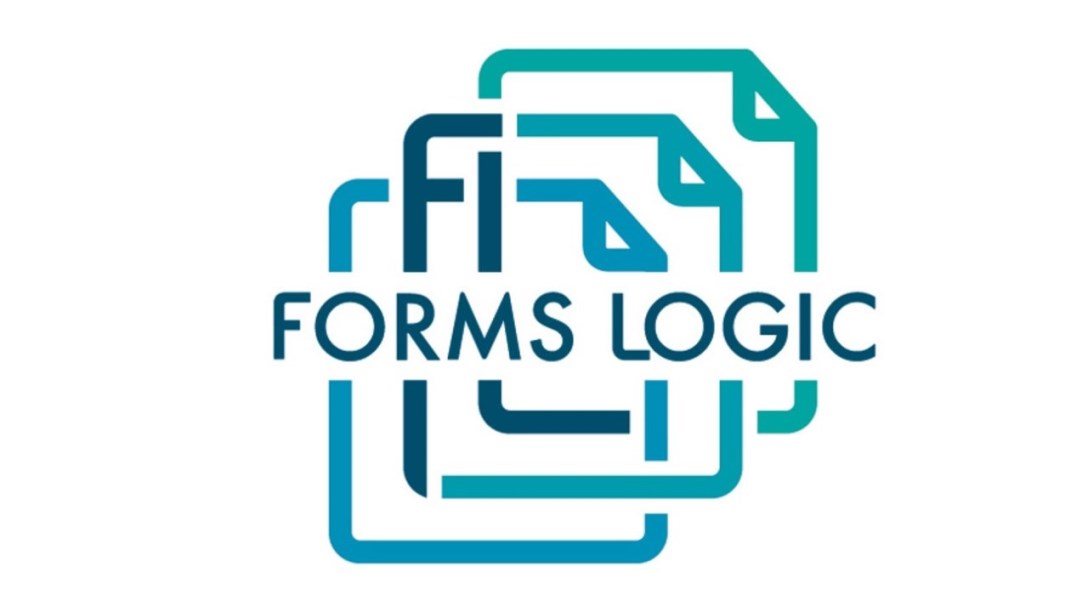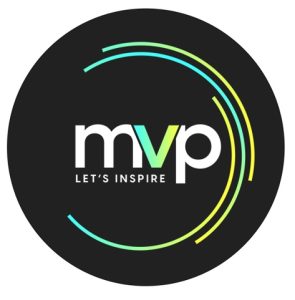 Community Marketing & Publishing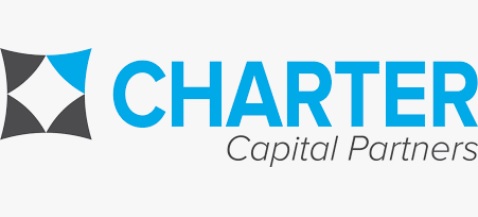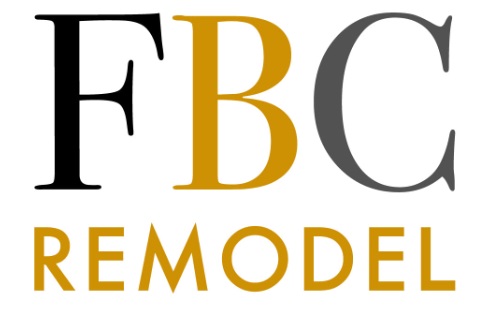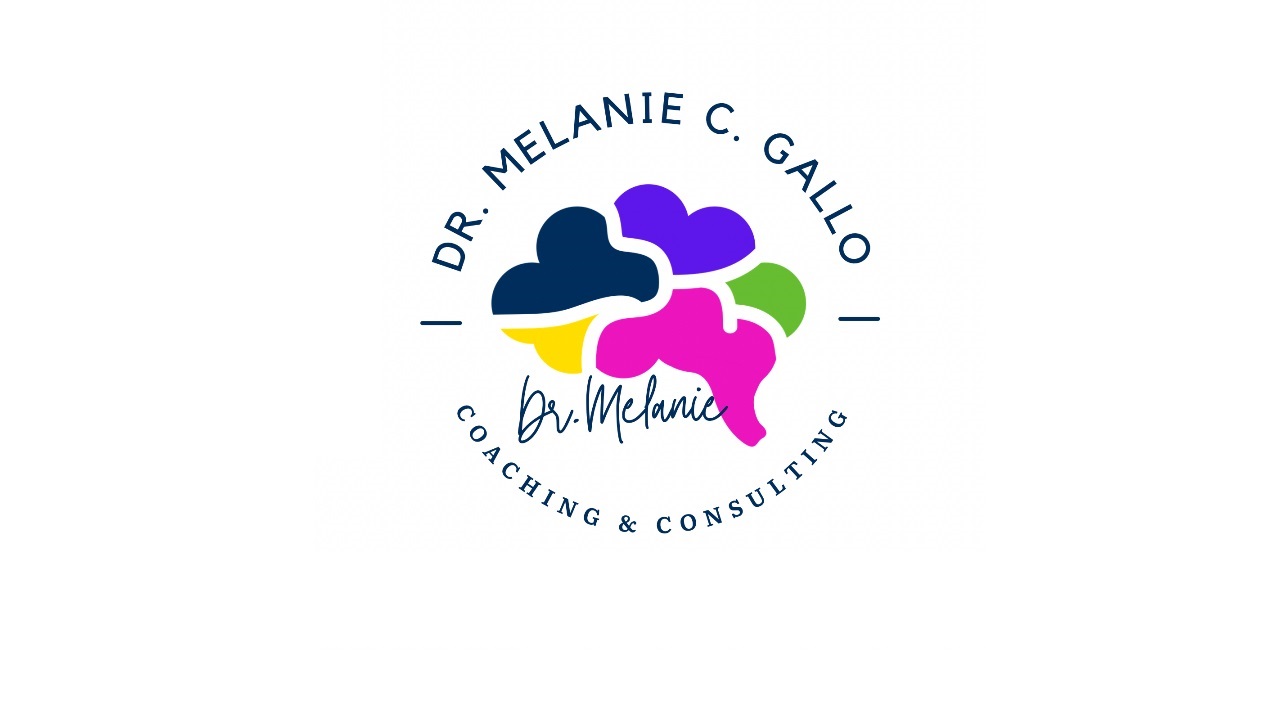 Dr. Melanie C. Gallo: Business Coaching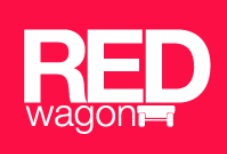 OUR WORK: CLICK IMAGE TO SEE FULL PRESENTATION

In 2012, I needed a capable and professional editor to make HermanCain.com a destination people would want to read every day. I knew Dan Calabrese was the man for the job, and for eight years our partnership with North Star has kept our site brimming with excellent content and highly engaged with our audience.
North Star's turnaround is quick and it's amazing how well they deliver the message. Whenever I need copy that will hit the mark with impact and clarity, I know exactly where to go, and I know I won't be kept waiting long.
The team at North Star has been a godsend! They truly have a gift for asking the right questions to understand what's in my head, then quickly translating that into engaging content. Their help has saved me valuable time and has made my audience much more engaged. They helped me to produce eight times the amount of original content that I had been producing on my own, which freed me up to focus on other activities in my practice.
North Star Marketing Content has terrific writers and are consummate professionals! MPG has contracted multiple assignments with them over the past three years. They contribute excellent stories covering featured profiles of transportation executives and in-depth analysis assignments covering hot issues facing the trucking industry. What's more, the North Star team always meets its deadline. Their reliability and excellent finished stories make them a valuable member of our team and we look forward to continued success in the future!
As a business coach it's important to position myself as a thought-leader, but I don't have time to write blog posts and I'm not a writer. North Star interviews me each week in a quick, to-the-point session and helps me draft a post that sounds like it came right out of my head.
The North Star team has been wonderful to work with. They're thorough, accommodating, proactive, thoughtful in their approach and do a great job. They also came to the rescue and saved the day when another writer was unable to complete a major project, and they did it in a ridiculously short window of time. You can count on them. I do.
Working with North Star Marketing Content has been such a refreshing experience! The team there gets up to speed quickly, is fun to work with and delivers content that shows true understanding of your organization's objectives along with deep consideration for the audience's perspective. I believe that no matter what the vehicle for communications, the size of the audience or the nature of the work – strategic, urgent, creative, humorous or all of the above – the team at NSMC will get it right for you.